2KW5-KW High Frequency on/off hybrid solar inverter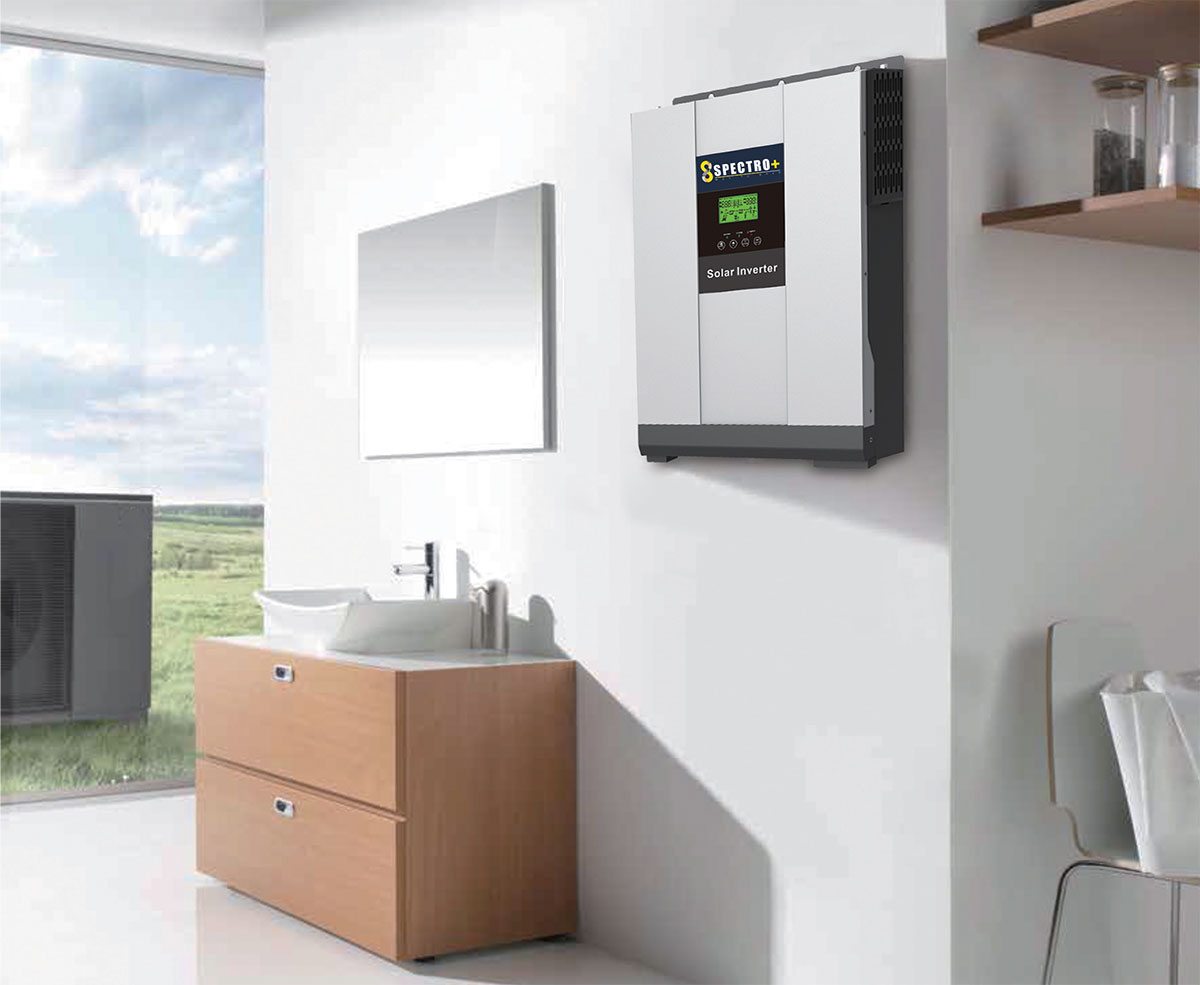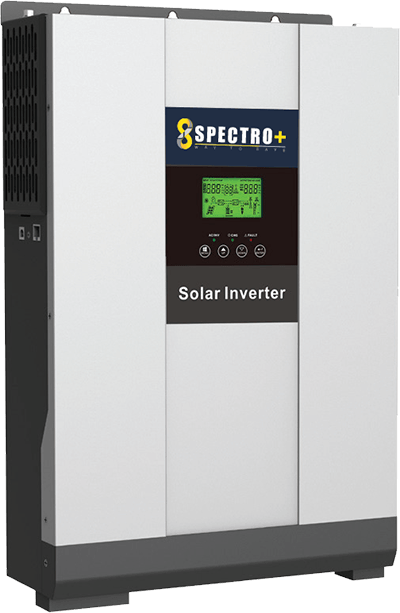 (3KW5.5 -KW)

Introduction
PH1800 Plus series hybrid solar inverter, it can realize self-consumption and feed-in to the grid from solar energy with best solution according to your setting. During the daytime solar power can run your home appliances and if there is extra solar power it will feed-in to the grid or you can choose to save them on the battery to backup when power failure or nighttime.
FEATURES
Rated Power 2KW5.5-KW
Pure sine wave output
Self-consumption and Feed-in to the grid
Programmable supply priority for PV, Battery or Grid
User-adjustable battery charging current suits different types of batteries
Programmable multiple operation modes: Grid-tie, off-grid and grid-tie with backup
Multiple communication for USB, RS485-, Modbus
Monitoring software & Wifi Kit for real-time status display and control
Parallel operation up to 3 units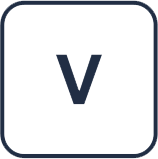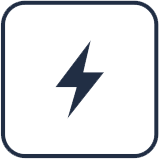 Battery Voltage 24VDC/48VDC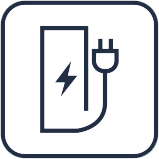 MAX charging current 140A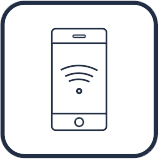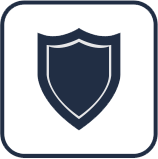 High frequency above ] high efficiency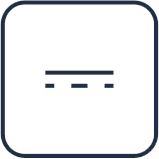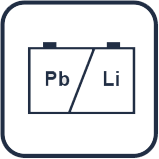 Lead-acid/Lithium Battery Optional
PH1800 SERIES INTELLIGENT WORKING MODE
Grid-Tie with Battery Back-UpGrid tie with backup system is intelligent to run your house, it generates electricity when the sun is shining, and supplies power to your house while selling any excess power back to the utility to reduce your electric bill.However, the PV energy system continues to operate during a grid outage. The batteries provide quiet, uninterrupted back-up power for loads such as refrigerators, lights, pumps, and computers, while your PV array continues to produce power and charge the batteries during the day. When the grid is restored, the inverter/chargers help recharge the batteries to their full state of charge while the grid powers all AC loads. Once the batteries are recharged, the system returns to normal operation.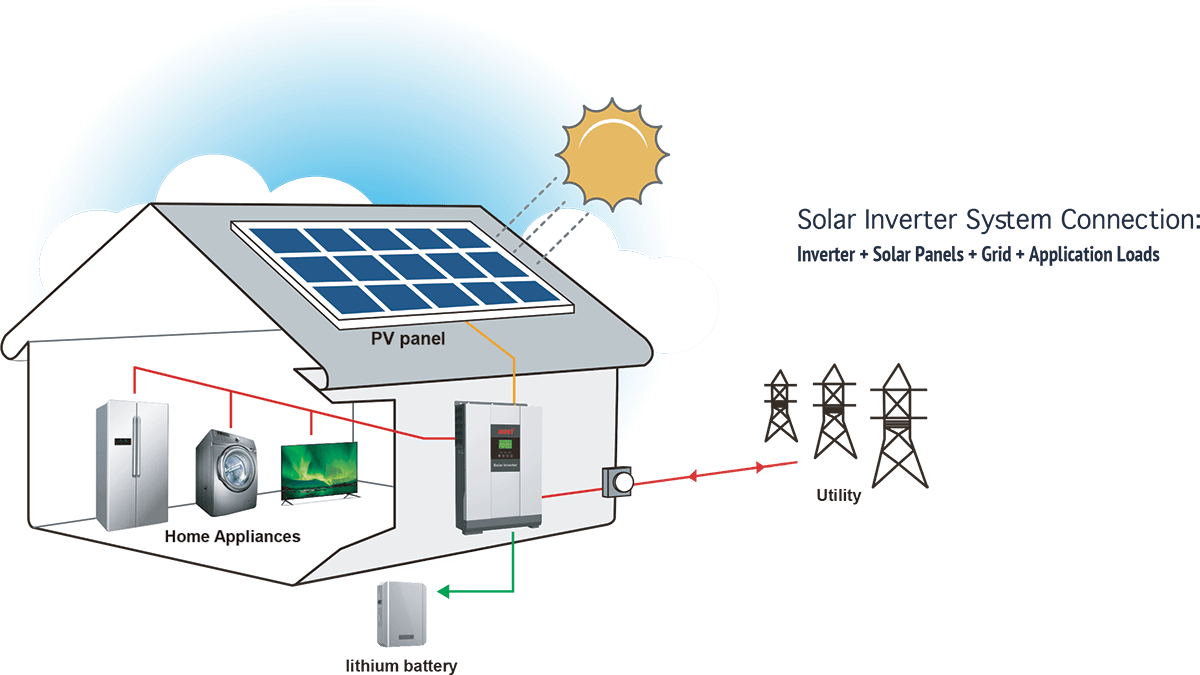 (3KW5.5 -KW)

LCD Display
Status Indicator
Charging Indicator
Fault Indicator
Funtion Buttons
RS485- Communication port
USB
AC Input
AC Output
PV Input
Power On/Off Switch
Battery Input
Circuit breaker
MODEL
PH2024-18
Plus
PH3024-18
Plus
PH3048-18
Plus
PH4048-18
Plus
PH5048-18
Plus
PH5548-18
Plus
Nominal Battery System Voltage
24VDC
24VDC
INVERTER OUTPUT
Rated Power
2000W
3000W
3000W
4000W
5000W
5500W
Surge Power
4000W
6000W
6000W
8000W
10000W
11000W
Waveform
Pure Sine Wave
AC Voltage Regulation (Batt.Mode)
220VAC~240VAC(setting)
Electric Current
8.7A
13A
17.4A
21.7A
23.9A
Inverter Efficiency(Peak)
%93
Transfer Time
10ms(For For Personal Computers) 20ms( For Other Home Appliance)
AC INPUT
Voltage
230VAC
Selectable Voltage Range
280~170VAC(For Personal Computers), 280~90VAC(For Home Appliances), 253~184VAC(VDE4105)
Frequency Range
50Hz/60Hz (Auto Sensing)
BATTERY
Normal Voltage
24VDC
48VDC
Floating Charge Voltage
27.4VDC
54.8VDC
Overcharge Protection
30VDC
60VDC
SOLAR CHARGER&AC CHARGER
Maximum PV Array Open Circuit
Voltage
145VDC
PV Array MPPT Voltage Range
130~30VDC
130~64VDC
Standby Power Consumption
2W
Maximum PV Array Power
2000W
4000W
Maximum Solar Charge Current
80A
Maximum Efficiency
%98
Maximum AC Charge Current
60A
Maximum Charge Current
140A
MECHANICALSPECIFICATIONS
Machine Dimensions (W*H*D)
100*355*272 mm
125*468*297.5 mm3
Net Weight(KG)
7.4
14
Package Dimensions(W*H*D)
251*393*485
241*395*638
Gross Weight(KG)
9.5
16.4
OTHER
Humidity
%5 to %95 Relative Humidity (Non-condensing)
Operating Temperature
°0C ~°55C
Storage Temperature
°15-C ~°60C