SPECTRO Electrical Equipment Co. is an extension of well-established companies in 1990 that have electrical and security systems that have the best reputation of accuracy and precision applications and products.
SPECTRO Electrical Equipment Co. was established to reach the global market and continue the job and serve a new felid specializing in the renewable energy markets and developments.
Renewable energy is energy from sources that are naturally replenishing but flow-limited; renewable resources are virtually inexhaustible in duration but limited in the amount of energy available per unit of time.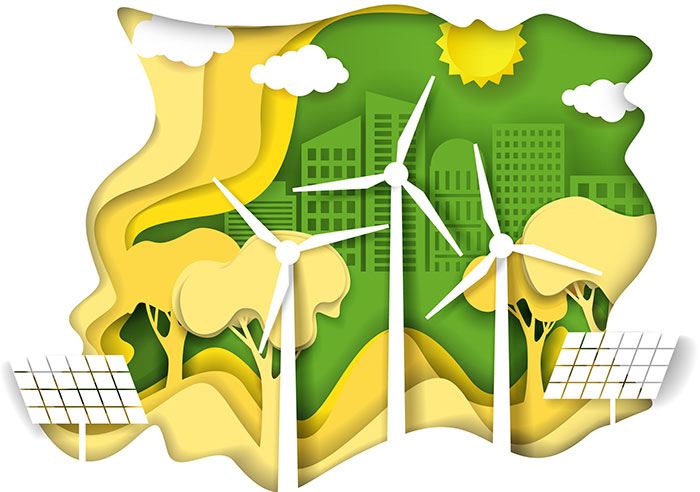 Solar/Hybrid Air Conditioners

Atmospheric water Generator