Spectro Electrical Equipment Co. is an extension of well-established companies in 1990 with electrical and security systems with the best accuracy and precision products.
Spectro Electrical Equipment Co. established to reach the global market and continue the job and serve a new felid specializing in the renewable energy markets and developments.
Spectro Electrical Equipment Products manufactured with high-quality specifications Branded as SPECTRO+ . Our products are high quality, high efficiency, and one of the best products and solutions for saving money.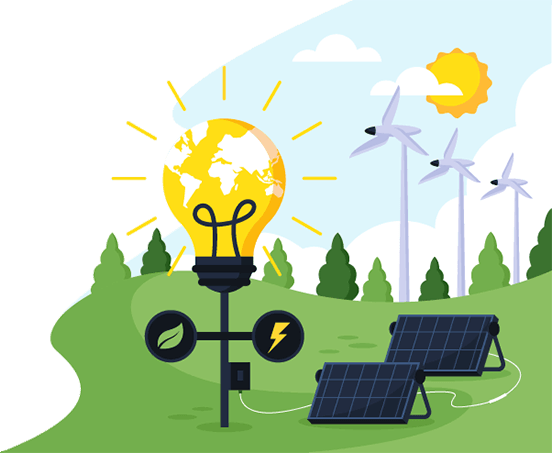 Who is SPECTRO Electrical Equipment Co.
Expertise in energy saving.
Supply renewable energy products
(solar panels, inverters, batteries, charger controllers…etc.)
Supply of unique energy saving products
( solar air conditioner, atmospheric water generator, solar energy generator)
Supply one of the best quality built diesel generator for prime and standby application.
After sales support specialists.
PM consultation and advise.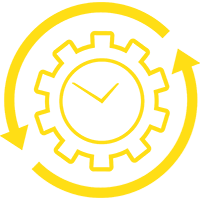 Efficiency
We keep things simple, Do the work that adds value and avoid wasting money, materials, energy or time.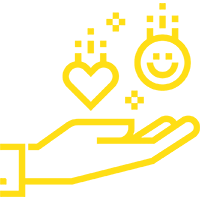 Service
We put the current and future needs of customers at the heart of everything we do.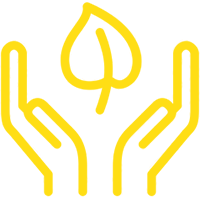 Sustainability
Our Decisions and actions are ethical, responsible and balanced, helping to achieve environmental, economic and social well being for current and future generations.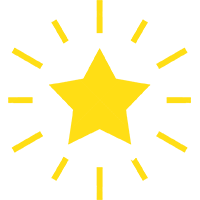 Excellence
We strive to get better, smarter and more innovation and be the best in everything we do.
To be one of the leading companies in renewable energy by maximizing energy saving to build a modernized world.

Maximize the reach of different energy source to use our unique and high quality products and applications.